Sales Administrator | Dutch Speaker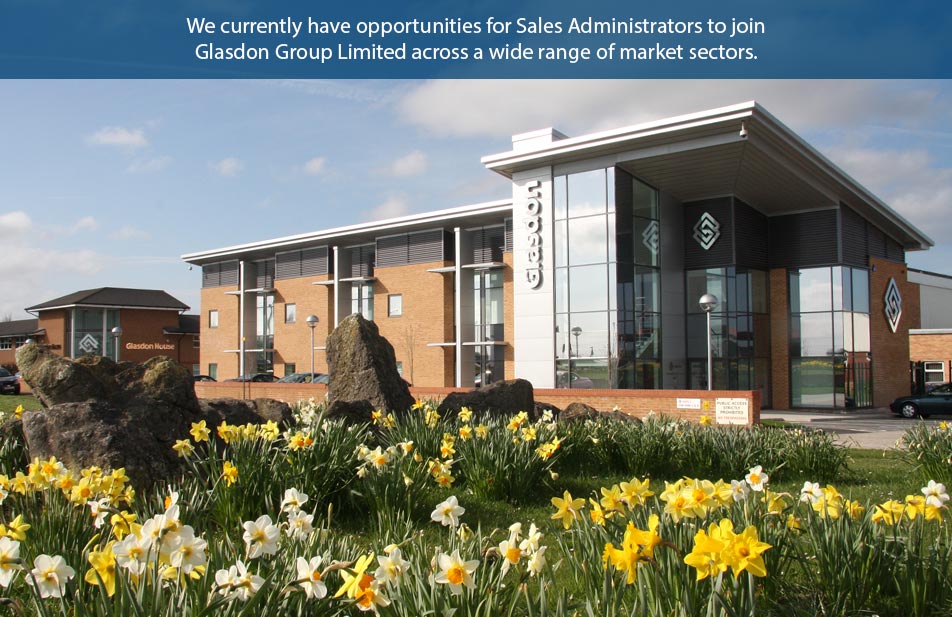 Are you looking for an exciting, challenging and rewarding long-term career opportunity?
Glasdon Europe SARL is part of the Glasdon Group with Headquarters in the UK and companies in Europe and the United States and is responsible for mainland European B2B sales. Sixty years of customer care and product innovation have established Glasdon as a market leader in the design, marketing, and worldwide supply of environmental and safety products.
We are looking for several charismatic and confident professionals with Dutch (essential) and German (desirable) language skills to join our existing customer service team to provide unrivalled customer support across a range of private and public sectors. The idea candidate will be proficient in Dutch (essential) and German (desirable) and geographically located in the UK and working from our Headquarters in Blackpool. Both full-time and part-time applications welcome.

If you have a genuine desire to succeed and wish to join a progressive company, with excellent opportunities, career development opportunities and benefits then look no further.

The successful candidate will be provided with full and comprehensive training.

Responsibilities
Converting sales enquiries into sales orders.
Responding to inbound telephone calls and LiveChat enquires.
Following up website and email customer enquiries.

Providing overseas customers with product information, quotations, and technical information.
Establishing new customer accounts via telephone and in writing.
Processing customer sales orders.
Monitoring lead times and deliveries.
Chasing customer payments.
Translating product sales literature and general documents.

Key Facts
Title: Sales Administrator
Salary: Competitive plus Benefits
Hours: Monday to Friday (average 35 hours per week), Permanent.
Location: Office-based, Blackpool
Driving Licence: Essential
Position: Full-time
The Glasdon Group Limited is an equal opportunities employer.
What we can offer you:
A competitive commencing salary.
Paid holiday.
Sales bonus for target achievement.
Office location close to facilities, public transport networks in the Metropole Lilloise.
Employment stability
Ideal Candidate
Essential; C2 or fluent Dutch.
Desirable; C2 or fluent German.
Strong verbal and written communication skills.
Confidence, charisma and keen to progress a long-term career.
Some experience within a sales or customer service environment / familiar with client interactions.
Good administrative, organisational and time management skills.
Good team player.
Commercial awareness and professional.
Willing to learn.

You may also have experience in;
Business Studies, Sales Administration, Sales Assistant, Office Administration, Microsoft, Customer Service, Retail Sales, Telesales, Negotiation, Sales Advisor, Customer Support, Call Centre Assistant, Overseas Support, International Business, Language Skills; German, Dutch, Bi-lingual, Tri-lingual, Multi-lingual.