Trainee Sales Executive | Northern England & Scotland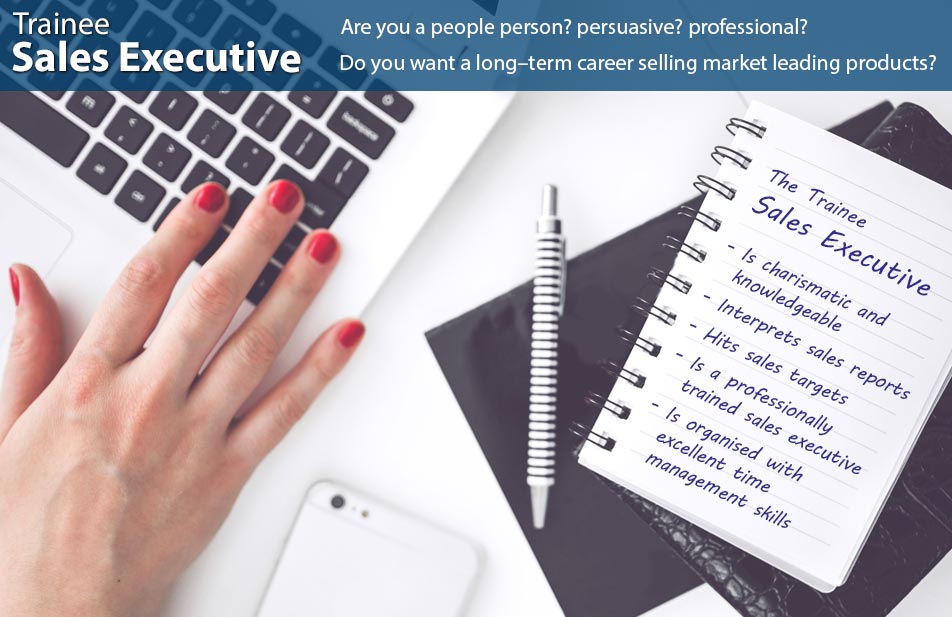 Are you currently looking for an exciting, challenging and rewarding long-term career and have what it takes to become a professional sales executive?
Glasdon Group Limited is a global company seeking a motivated and confident individual to join the existing team. We are looking for individuals who have a genuine desire to develop long term relationships with and provide effective solutions to our customers.

We are looking for a charismatic individual to become a Trainee Sales Executive within our Buildings & Housings Division.

The role will be to sell a wide range of our products, including Modular Building Systems to accommodate personnel, Modular Housing Systems to accommodate plant and equipment, and Cabinets to accommodate instruments and equipment.

Our key customers for these products include a broad spectrum of organisations within the Public and Private sectors, so commitment to building long-term customer relationships is essential to attract repeat business.

This position offers a wide variety of selling experiences from visiting customers to following up leads and handling enquiries from the sales office in Poulton-le-Fylde. As experience in the role increases so to will the amount of time spent out of the office visiting customers. We would like you to be located in Lancashire.

Responsibilities
Follow up on sales leads.
Liaise with current customers and develop new relationships.
Prospecting current non-user accounts.
Demonstrate high quality products to customers.
Build a rapport with customers and listen to their feedback.
Be inquisitive to identify customers' needs and have the ability to offer informed solutions.
Show determination to achieve goals and hit targets.
Interpret sales reports and identify market and product opportunities.
Participate in team sales meetings and share product / market knowledge beneficial to the rest of the team.
Key Facts
Title: Trainee Sales Executive
Salary: Competitive Salary + Quarterly Sales Bonus
Location: Lancashire
Drivers Licence: Essential

Full Time Permanent Position
What we can offer you:
A competitive commencing salary which will be reviewed on a regular basis.
A competitive sales performance bonus - paid quarterly.
33 days paid holiday.
A comprehensive training programme.
All out of pocket business expenses.
A tablet and mobile phone.
Company final salary pension scheme after a minimum of two years' service.
Life insurance after a minimum of two years' service.
Pension through NEST within 3 months of start date.
Discounted Gym membership.
Long service awards.
Private health insurance scheme after a minimum of one year's service.
Ideal Candidate
Some experience within a sales or customer service environment.
A genuine desire to develop a career in Sales.
A practical or technical background / mindset.
Strong written and verbal communication skills.
Good administrative, organisational and time management skills.
A high level of self-motivation.
A degree (preferably 2.1 or higher) possibly in a practical / technical subject.