Coca-Cola creates new design to tackle waste; Council's eight-weekly collections smash glass target; Heinz unveils sustainable ketchup bottles plan; Manchester City players wear shirts made from repurposed football jerseys.

In this month's roundup, we pull together our pick of the latest environmental news and innovations from the last month.
Coca-Cola to cut waste and boost recycling with attached bottle caps
ITV. (18/05/2022)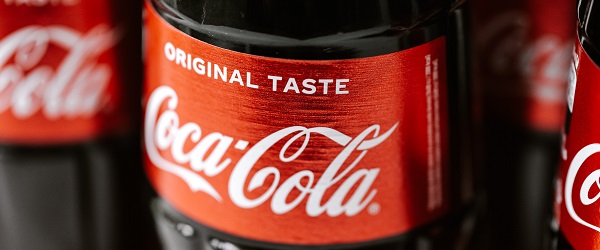 Coca-Cola announces its plan to change the design of its iconic bottles.
In a bid to boost recycling rates, the company will switch from screw-cap bottle tops and will replace them with attachable caps.
The move seeks to encourage consumers to recycle the entire bottle.
Consumers can expect to see the new attached bottle cap design on 1.5 litre bottle of Fanta, Coca-Cola Zero Sugar and Diet Coke in Scotland this month.
The switch expects to cover all the range of Coca-Cola brands by early 2024.
Council 'smashes' glass target with eight-weekly collections
Lets Recycle . (18/05/2022)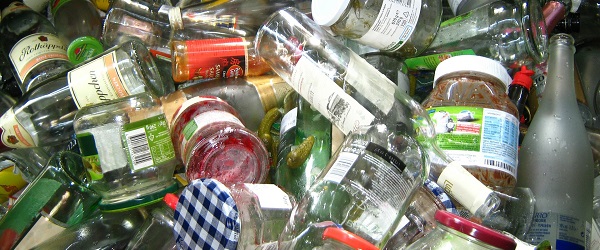 Mansfield Council reveals it has smashed its glass target almost three years earlier than initially planned.
Collecting more than 2,300 tonnes of glass, the council reached their three-year target within the first month.
With 43,000 homes taking part in the scheme, residents had the opportunity to opt-in or out of the initiative.
All glass collected is processed at URM's factory in Yorkshire using state of the art technology.

Heinz unveils plan to make sustainable ketchup bottles from paper
Independent. (17/05/2022)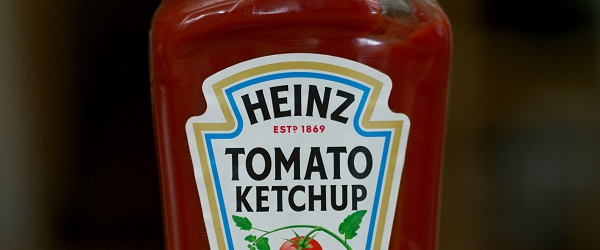 Heinz has unveiled its plans to develop a sustainable paper bottle.
With plans to make the container from 100 percent sustainably sourced wood pulp, the move marks Heinz's plans to make all packaging recyclable, reusable or compostable by 2025.
Heinz will partner with Pulpex to create the design, who also developed the paper bottle design for whisky brand Johnnie Walker.
Heinz is currently developing the prototype, which Pulpex claims has a carbon footprints 90 percent lower than glass and 30 percent lower than PET plastic.
Manchester City players wear PUMA shirts made using repurposed football jerseys
Circular Online. (04/05/2022)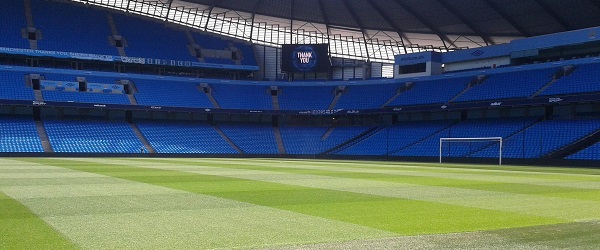 Manchester City players walked onto the pitch for their premier league match against Watford wearing PUMA jerseys made using repurposed football shirts.
Created as part of PUMA's recycling project RE:JERSEY, the pre-game football jersey uses 75% repurposed football jerseys and 25% SEAQUAL® MARINE PLASTIC.
Manchester City Women, AC Milan, Borussia Dortmund and Olympique de Marseille have also been wearing the RE:JERSEY shirts since April.
The recycling process used in the RE:JOURNEY project utilises old jersey with logos, badges and embroideries by breaking down the material, filtering it and chemically putting it back together to provide the same performance as virgin polyester.
The City Store next to the Etihad Stadium will house special collection bins for all fans wishing to donate their old polyester items.