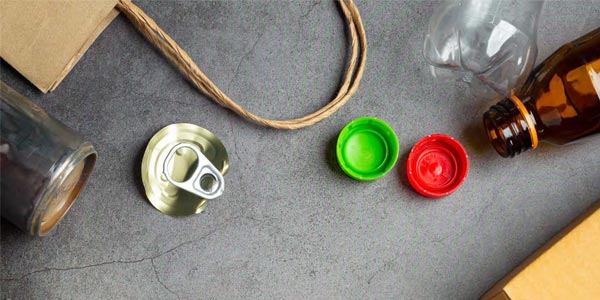 In response to the recent COP26 climate goals, the next eBook in the Glasdon series provides the necessary information to action a successful waste management programme.
With the urgency surrounding sustainability and the global impetus that's building to mitigate the negative impacts of climate change, the eBook provides the means to better equip workplaces, businesses, and individuals to participate in the fight for a greener future.
Find out how to:
Identify and manage specific waste streams
Recognise what can be recycled (and what can't)
Create a successful recycling programme that meets the needs of your workplace or organisation
Unlock the financial and business benefits of recycling
Divided into two sections - Recycling for a Greener Future and The Practical Guide to Creating a Successful Recycling Programme - the guide covers the reasons for recycling, the advantages of a recycling programme, and a step-by-step guide of how to create a successful and cost-effective scheme.
The eBook is free to download on the Glasdon website or from the link below.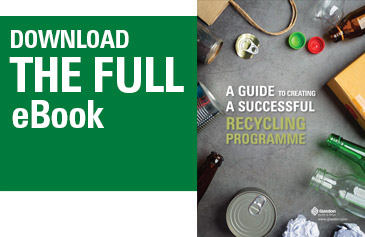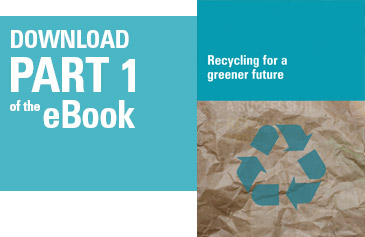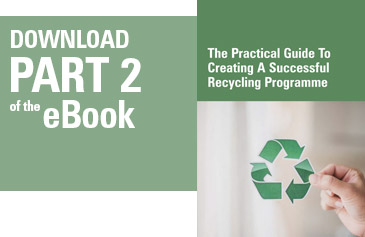 Thursday, November 18, 2021