The retail store of the future is an exciting prospect for your shoppers and so it should be for your suppliers too.
With the rise of shared spaces, 'coffee-shopping' and the compact local store model, what will store services or experiences look, taste, sound or even feel like in another 5 years?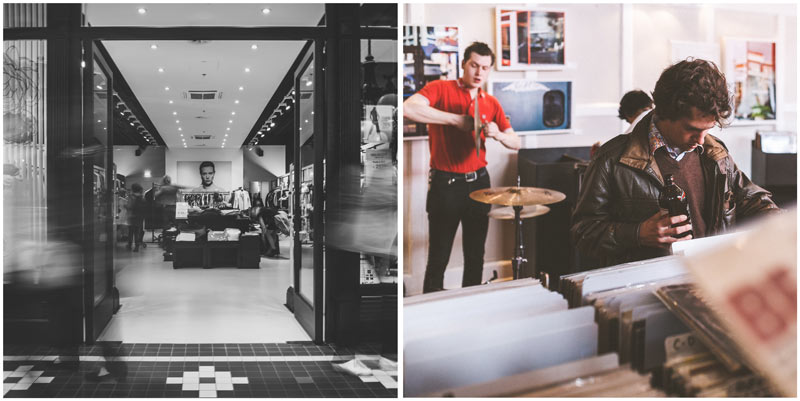 Through collaboration with suppliers' sales, R&D and product design teams, retailers can create customer journeys and service blueprints that will provide new and attractive solutions for shoppers and the business.
We know this because we have proven experience of working with customers and retail partners in exactly this way. Innovating new bespoke solutions together to answer a customer and a business need. Solutions that today seem simple, having seamlessly blended into the fabric of the shopper journey and the management of store processes.
Isn't that how it is supposed to be?
Since 1959, our mission has been to design, manufacture and supply solutions that enable our customers to contribute towards a cleaner, safer and more sustainable environment.

Customer Led Innovation with Glasdon
We've pioneered, personalised and customised some of our established, market leading products to integrate new technologies and the evolving requirements of customer business environments. This is how we do it.
Exploration
"The need to tailor an existing solution or to create a new solution is not always evident at first.
We listen first and then work with the customer to identify potential opportunities for personalisation, customisation or new product development."
Debbie Taylor: Head of Commercial Customer Support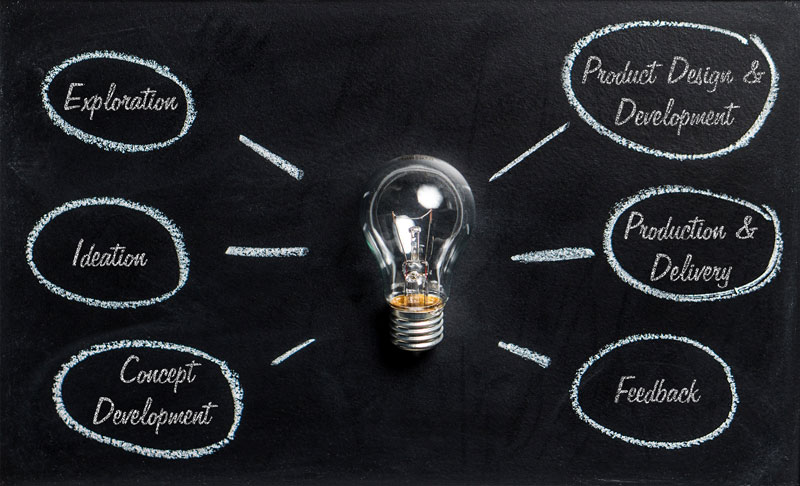 Ideation & Concept Development
"Opportunities translate into concepts. Debbie's team liaise with us on the customer's behalf and together we develop feasible concepts. These concepts are then presented to the customer for consideration and selection."
David Holgate: Chief Product Designer
The selected customisation or new product development (NPD) concept goes into Glasdon R&D for further development.
Personalisation concepts are then co-ordinated by our in-house Graphics team.
Product Design & Development
For customisation or NPD projects, the Product Design team will progress the 'first off' product samples for rigorous testing and quality checks.
Launch samples will follow this for the customer's final approval before production commences.
Feedback
The life cycle of your product doesn't end when the product is launched. Customer feedback is critical and our customer and technical teams are here to provide ongoing support and advice.
So let's collaborate. Talk to our team of retail specialists today.

Learn more about some of our Customer Led Projects here.