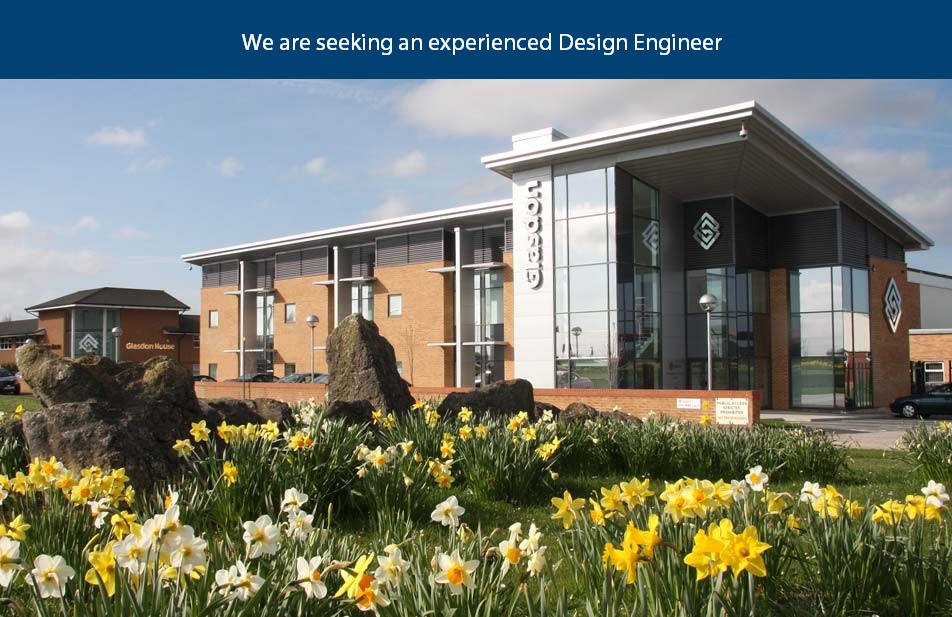 At Glasdon, we are actively involved in developing a diverse range of market leading environmental and safety products, including street furniture, recycling units, road safety equipment, winter safety products, cycle shelters and modular buildings.
Our Design Team, are responsible for designing new and innovative products for the entire Group which includes our UK markets as well as designing dedicated products for our overseas companies located in Europe and USA.
Glasdon's success has been attributable to the importance placed on excellent Research, Development, and Product Design. To ensure ongoing group expansion, an opportunity exists to join our engineering section within our Design Team.
We are ideally seeking an experienced Design Engineer or candidate with experience of plastic moulding or toolmaking. Recent structural/design engineering graduates (with a minimum 2:1 classification) will also be considered.
Successful candidates will be required to help develop and approve tooling from a wide range of manufacturing processes, liaise with suppliers and toolmakers, design production jigging and work as part of the new product development team.
Responsibilities
Development and approval of production tooling.
Liaise closely with supply chain.
View and review tooling trials (potential for overseas travel).
Design and develop production jigging (3D CAD and 3D printing).
Dimensional checking of components.
Review and improve production and assembly methods.
Management and control of all existing tools.
Key Facts
Title: Design Engineer
Salary: Competitive + Benefits
Location: Blackpool, Lancashire
Qualifications: Minimum 2:1 degree in design subject (recent design graduates)
Experience: Relevant industrial experience beneficial, recent graduates welcome!
Driving Licence: Essential
Full Time Permanent Position
What we can offer you:
A competitive commencing salary.
33 days paid holiday.
A comprehensive training programme.
Company final salary pension scheme after a minimum of two year's service.
Life insurance after a minimum of two year's service.
Pension through NEST within 3 months of start date.
Discounted gym membership.
Cycle to Work scheme.
Long service awards.
Private health insurance scheme after a minimum of one year's service.
Glasdon Group Limited is an equal opportunities employer.
Ideal Candidate
Ideally we would like you to:
Be an experienced Design Engineer.
Be confident and proactive.
Be able to work to strict deadlines.
Be technically minded.
Have a friendly and professional attitude.