Exhibitions
Meet us at an Exhibition. We regularly showcase our products at the country's leading industry exhibitions and conferences. See you there!
Arrange a Consultation
Because our product range is so diverse, we can offer you the experience of working with customers across many different sectors. If you would like to discuss your organisation's requirements or simply understand how one of our products can help, we will visit you. Arrange a no obligation consultation or site visit today.
Contact Us.
For waste management related enquiries we also offer a free, no obligation waste management audit. Request your audit here.
---
Visit Our Exhibition Centres in London and Blackpool
Located in central London* and at our headquarters in Blackpool, our purpose-built showrooms are available for you to take a closer look at the extensive Glasdon product range.
During your visit our experts will be on hand to demonstrate any products of interest, while providing comprehensive product details and answering any questions you may have. Your visit will be tailored to meet your needs.
To request your visit to a Glasdon Exhibition Centre please complete the online form below. We will confirm the details of your visit within the next two working days. We look forward to meeting you.
*Please note the London showroom is not permanently manned so visits must be pre-arranged by completing the online form on this page or alternatively please Contact Us directly to arrange.
Blackpool Exhibition Centre Location: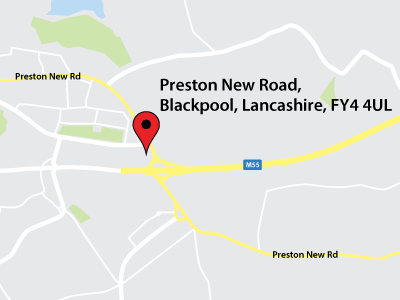 London Exhibition Centre Location: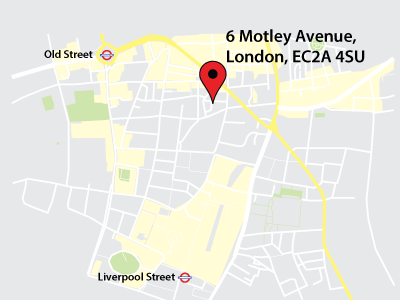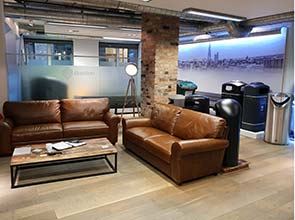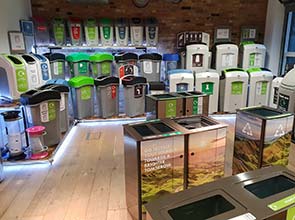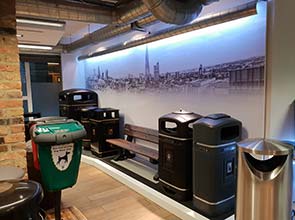 Schedule a Product Demonstration