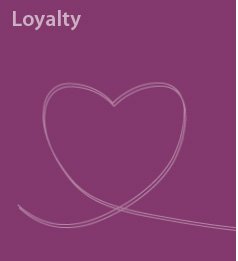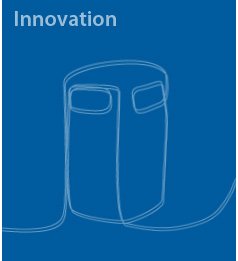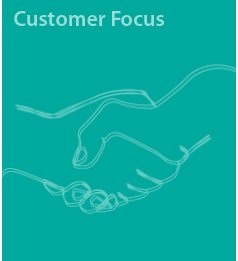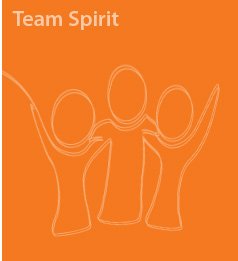 Training and Development
Broadening Horizons
At Glasdon, we encourage our staff to pursue their personal and professional goals. We understand the value of training, and know that by investing in their growth, our people will be happier, more motivated and an even greater asset to the company.
With our support and resources our staff learn leadership skills, build expertise in their chosen field and explore new ideas. We offer a fantastic range of opportunities for both upward and sideways career moves.
Induction
During initial induction, you will receive specialist training on all Glasdon products, to help you to understand how innovation and quality design is what sets us apart from our competitors. Your new colleagues will support you throughout the first couple of weeks to ensure you have the tools to perform your role effectively and with confidence, and teach you about our industry and company culture.
On-the-job
Experienced staff and external trainers provide coaching and mentoring to enable you to work to the best of your ability and to learn new skills, such as sales techniques or use specialist software. Individual training plans are reviewed for every team member regularly to ensure continued personal development.
Off-the-job
If you are willing to commit your time and effort to improve your knowledge and experience, we offer sponsorship, flexible working arrangements to attend courses and exams, with the opportunity to apply your new skills to your work with new roles and promotions.
GlasdonLearn
Our online learning management platform, GlasdonLearn, is in place to support you in accessing learning and development opportunities. Training courses are assigned for you to complete, some of these are mandatory and tailored to meet the needs of your individual job role, but you will also find optional courses you can complete for your own interest and personal development.
595 hours training on GlasdonLearn
Staff Volunteering Programme
We've recently introduced a new initiative for all members of staff which provides you with the opportunity to take one paid day each year to volunteer for a local charity. As well as giving back to the community, this initiative allows you to build upon existing skills and gain new experiences, enhancing your development as an individual. Read more about one of our volunteering days with Fleetwood Together.