What springs to mind when you hear the word "recycling"? It probably makes you think of cans, newspapers and water bottles just to name a few. But it doesn't have to - in fact, there are a ton of other items that are recyclable that are often just thrown away. The UK sends a whopping 48 million tons of rubbish to the landfill each year. This undoubtedly calls for us to start recognising the everyday items we can recycle - we've picked 10 surprising household items that we're sure will be lying around your home just waiting to be recycled.
1. Light Bulbs
Nowadays most homes use energy efficient fluorescent light bulbs as these are beneficial both to the environment and to your pocket. However did you know, unlike incandescent light bulbs, they can actually be recycled? In the UK you can send your used fluorescent light bulbs to a company called RecoLight, find your nearest collection point here: www.recolight.co.uk
2. Inhalers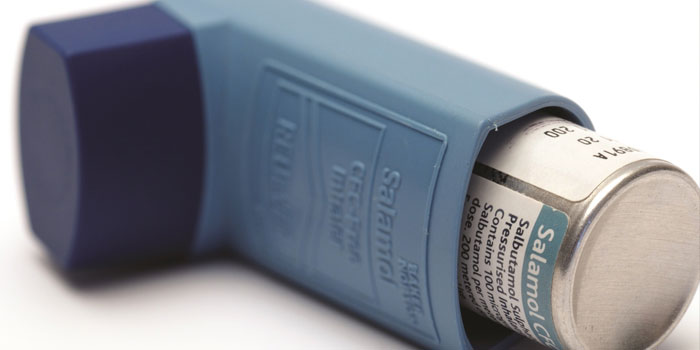 Every year in the UK hundreds of thousands of used inhalers are thrown away and end up in landfill. However, inhalers can actually be recycled and there is a scheme currently in place by GSK (GlaxoSmithKline) that does just that! You can find your local inhaler drop off point here: :www.pharmacyfinder.completethecycle.eu
3. Bicycles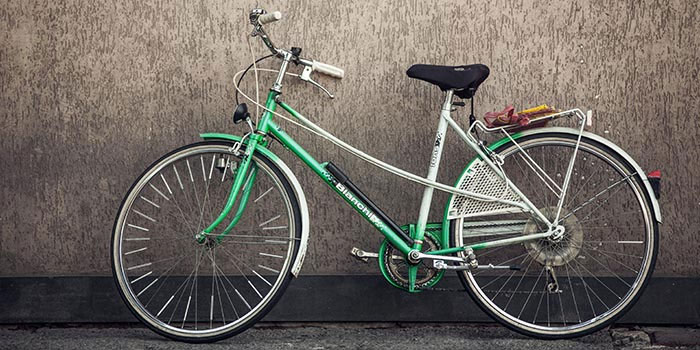 In the UK millions of bicycles are thrown into landfill each year, contributing to the £36,000,000 worth of aluminium that isn't correctly recycled. As transport and development go hand in hand – a bicycle can provide the opportunity for social, employment and educational developments in third world countries. So if you have any old or unused bicycles lying around, donate them to dedicated bicycle charities such as Re-Cycle who can donate it to youth programs, communities and developing countries. :www.re-cycle.org
4. Eyeglasses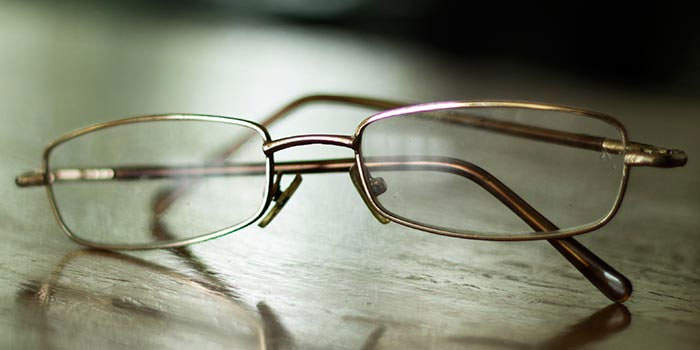 Incredibly, 3.6 million pairs of glasses go into the landfill each year in the UK. Although you cannot currently toss these in your household recycling cart, many organisations exist such as Vision Aid Overseas, who will clean and repair your glasses and distribute them to those in need in the developing world. Dig out your old specs and help someone today. :/www.visionaidoverseas.org
5. Empty/used cosmetic containers
If you're a cosmetic fiend, you will recognise how easy it is to go through a whole face of products. But don't forget, plastic is a common material in cosmetics' primary packaging and often retailers offer their own recycling scheme. There are companies that will take your empty containers, caps, make up brushes and sponges and recycle them responsibly, removing the need for landfill disposal. Mac Cosmetics will also give you a free lipstick when you take in 6 empty Mac containers for recycling: :www.maccosmetics.co.uk
6. Tennis balls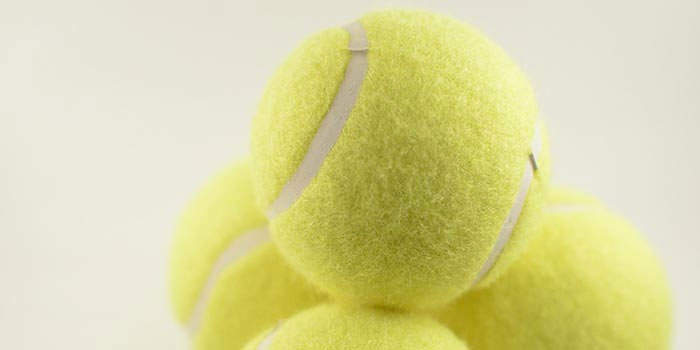 When your tennis balls have lost their pressure and are no longer useable don't toss them! Yearly, 550 million tennis balls are manufactured in the UK alone with the majority ending up in landfill. Recycaball can take your used tennis balls and give them a new lease of life then donate them where appropriate. :www.recycaball.blogspot.co.uk
7. Shoes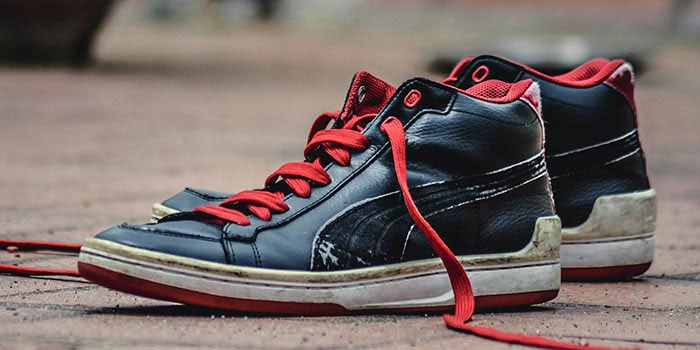 It's shocking to think 400 million children across the world don't have access to one of life's basic necessities; a pair of shoes. Don't just toss your old shoes away, donate them to a charity who can distribute them to those in need. Take a look at Clarks recycling program in partnership with Unicef, they distribute your recycled shoes to help fight poverty in less developed countries - remember, one man's trash is another man's treasure. :www.clarks.co.uk
8. Computer Components & Electronics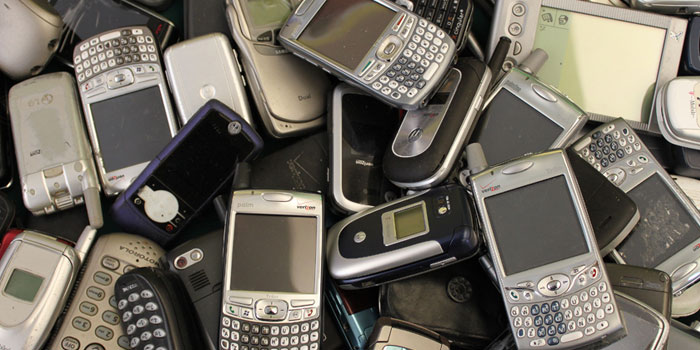 Over 50 million tonnes of e-waste is created each year, consisting of broken and un-used electronics, however only 13% of the e-waste is correctly recycled. The latter is either fixed and re-purposed or ends up in landfill. See this link to find your nearest e-waste recycling station: :www.erp-waste.co.uk
9. Batteries
In the UK less than 50% of all batteries disposed of are correctly recycled, this is according to the European Recycling Platform. This is a worrying statistic as batteries contain toxic chemicals and if in landfill the batteries will leak into the ground. However you will be pleased to know that battery recycling points are fairly numerous in the UK and you can find out where to recycle yours on the European Recycling Platform website.
10. Plant Pots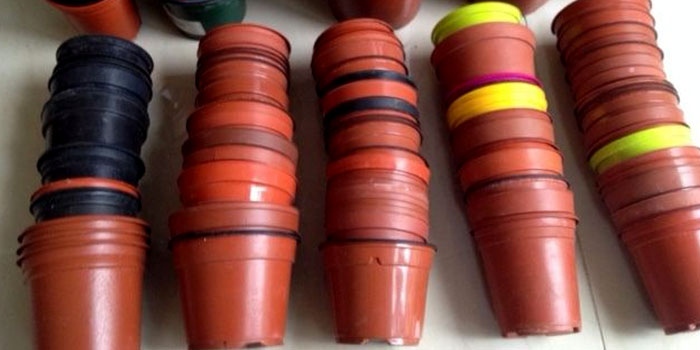 Plant pots are widely used in gardens all over the UK and are usually disposed of in general waste, however you no longer need to throw these in the bin. You can donate them to A Short Walk who will recycle them into other useful items. You can donate directly or find your nearest participating garden centre here: :www.pottoproduct.co.uk
Do you know of any other surprising things that can be recycled? We want to know!