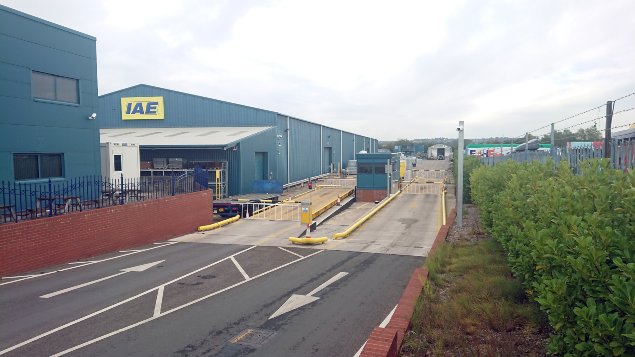 IAE are the UK's leading manufacturer of steel fencing, agricultural and equestrian equipment.
For over 45 years, IAE has guaranteed maximum build quality for their customers through investment in the latest technology, research and development, their efficient in-house galvanising facility and strict quality control. IAE required a weighbridge gatehouse for their headquarters based in Mossfield Road, Stoke-on-Trent.
Prior to specifying their chosen design solution, Alex Venables, IAE's Business Risk and Development Manager was invited to visit Glasdon to view similar buildings and discuss the company's application requirements with the Glasdon Buildings technical sales team.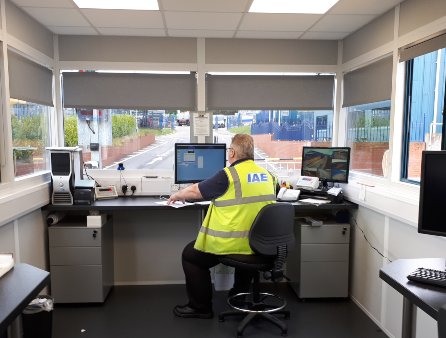 Through this meeting, IAE selected the
Beacon™ Large Modular GRP Building System
as the ideal solution to accommodate the company's security personnel and for its ability to be customised to integrate IAE's state-of-the-art security technology.
Often the first choice when superior accommodation is needed, the Beacon provides the ultimate in user comfort and can meet the most demanding specification. With IAE's commitment to investing in the latest technology, the building will incorporate face recognition and automatic photography to record every load that leaves the site.
Design features of the Beacon GRP Building include:
Attractive internal wall lining and suspended ceilings for a pleasant work space.
Thermal break extrusion to reduce internal condensation.
Full-width panel glazing to improve site security and operational surveillance.
A perimeter roof fascia that provides rainwater management and convenient fixing points for signage and floodlights etc.
Assembled from Glassfibre-reinforced polyester (GRP) roof and wall panels held within an anodised aluminium framework.
Extensive choice of colours for walls and framework to ensure the Beacon will co-ordinate with your corporate themes.
The building can be relocated at a future date if required.
Delivered fully assembled.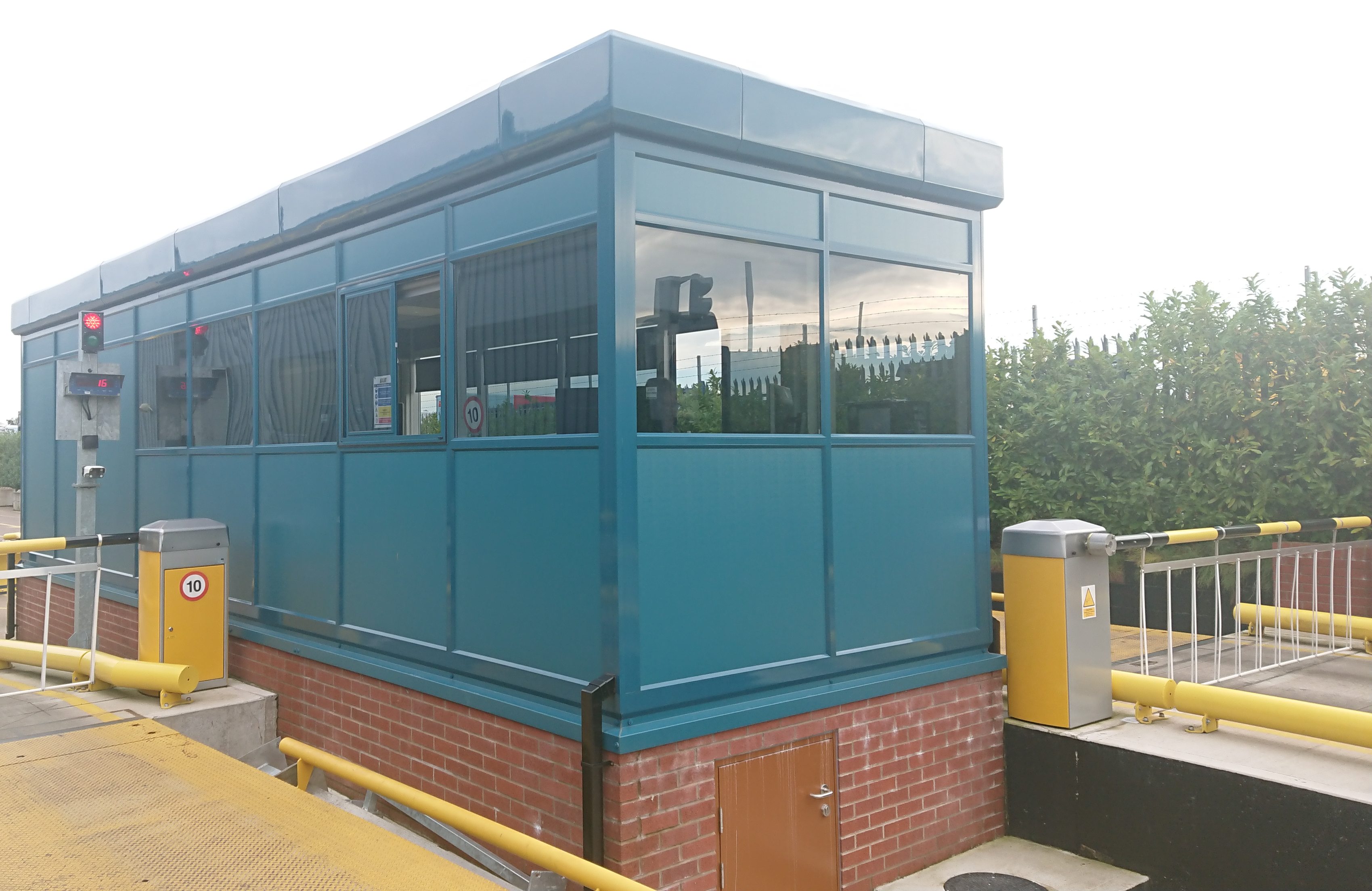 If you would like more information on our range of grp buildings and housings, talk to one of our specialist advisors via Live Chat at the bottom of this page, or alternatively contact us here.