UK manufacturer, Glasdon, have unveiled their latest move ahead of the company's 60th anniversary year.
Established in 1959, the designer and manufacturer of environmental products including street furniture, GRP buildings and passively safe bollards; is set to offer customers more opportunities to view their extensive product range first hand with the opening of a new exhibition showroom in central London.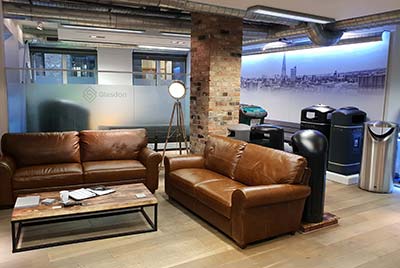 The company's original Exhibition Centre, based at their head offices in Blackpool, will also remain open as the main showroom for customers based in the Northern regions of the UK.
Neil Gilkes, National Sales Manager for Glasdon UK Limited said:
"We're extremely excited about this new venture. Our doors have always been open to customers and we encourage them to visit us and take a closer look at our products.
"It is hoped that, in its central London location, the new showroom will be beneficial to customers in Southern regions of the country and our international customers too.
"We frequently attend industry exhibitions, however, this move will provide more of our customers with easier access at a time that suits them. Not only will they be able to view many of the products that they may be interested in, but also speak directly with an experienced member of our team who can assist them with their business requirements."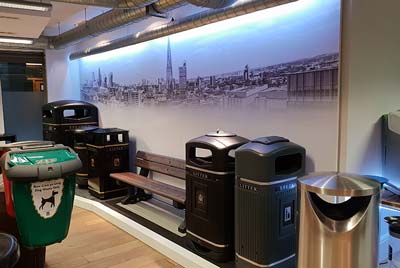 The new showroom, situated on Motley Avenue in central London, is between the main network rail and tube links at Liverpool St Station and Old Street. For customers travelling in from further afield, the direct rail connections to and from Stansted Airport will also be a huge benefit, providing improved accessibility for international customers to view Glasdon products.
Glasdon representatives will be available at both the Motley Avenue and head office showrooms by appointment.
Mr Gilkes added:
"We know that businesses needs can totally differ and while we have a tremendous online presence with technical information and helpful video guides, we also know that it is important to offer our customers the opportunity for first-hand product demonstrations and time to explore options with an expert.
"By expanding our presence in this way, we can continue to deliver on the quality service our customers have come to expect over the last 60 years when they need it."
Customers can request their visits to the London or Blackpool showroom online via How to See Our Products or by contacting the customer service team on 01253 600410.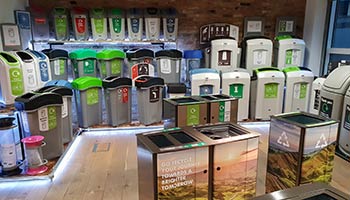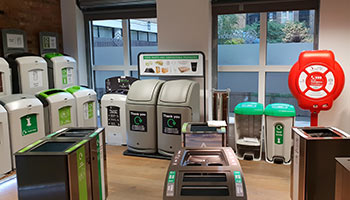 Wednesday, November 28, 2018