Nottinghamshire County Council approves plans for plastic recycling facility; Global shipping firm to no longer transport plastic waste; Boots bans all plastic-based wet wipes; Prince Charles opens university sustainability hub.

In this month's roundup, we pull together our pick of the latest environmental news and innovations from the last month.
Notts approves plans for plastic recycling facility
Lets Recycle. (20/04/2022)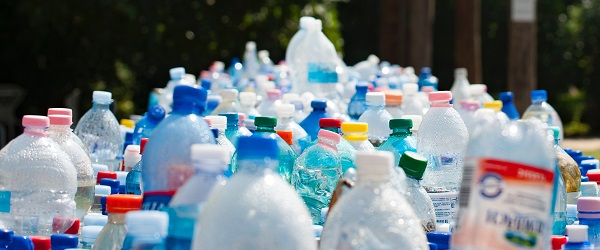 Nottingham County Council has approved a proposal to create a plastic recycling facility.
Unanimously agreeing to the plans, the council approved the plans on the 19th of April.
Proposed by Pro Environmental, the company intends to convert an HGV dismantling depot into a facility capable of collecting 100,000 tonnes of waste each year.
Of this waste, the £20 million facility aims to accept up to 80,000 tonnes of plastic per year and will provide an initial 50 jobs and a potential further 25 roles.
Global shipping firm will no longer transport any plastic waste aboard its ships
Circular Online. (20/04/2022)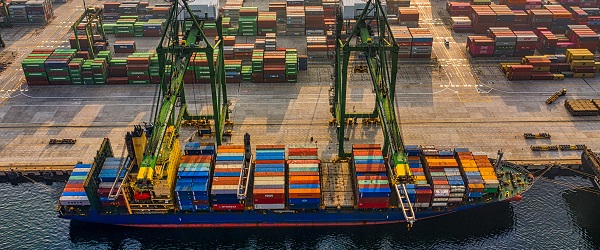 A global shipping and logistics company, CMA CGM Group, will no longer transport plastic waste cargo aboard its ships.
Announced during the One Ocean Summit, the Chairman and CEO of CMA CGM Group announced the move was to enforce the company's commitment to the earth.
The company's decision to ban the transporting of plastic comes as around 10 million tonnes of plastic waste end up in the sea each year.
Unless businesses and organisations take action, the company estimates that waste to triple over the next 20 years to reach 29 million tonnes.
The plastics ban will take place from 15th of April 2022.

Boots bans all plastic-based wet wipes from its stores
Circular Online. (20/04/2022)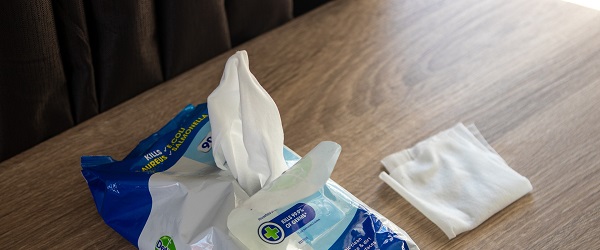 Boots chemists ban sales of all wet wipes known to contain plastic fibres from its stores.
Replacing the wet wipes with plant-based biodegradable options, the chemist is one of several retail chains committed to ending sales of plastic wipes by the end of 2022.
As one of the UK's biggest sellers of wet wipes, boots are committing to preventing damaging plastics from entering our environment.
The retail chemist has also announced its expansion of reusable and refillable alternatives, including cleansing pads, makeup remover pads and reusable wipes.
Prince Charles opens university sustainability hub
BBC News. (31/03/2022)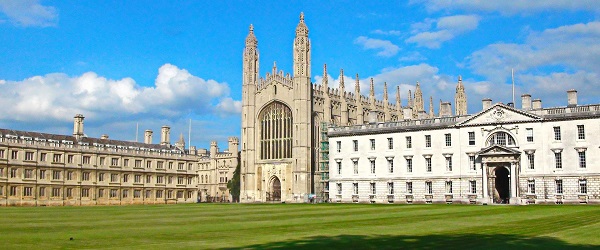 The Prince of Wales has visited the University of Cambridge to open the "ultra-low carbon sustainability hub".
Housed in a retrofitted 1930s telephone exchange building, the Entopia Building is the new home of the university's sustainability hub.
As a university patron for more than 30 years, Prince Charles unveiled the plaque at the building.
Funding for the sustainability hub came from a £6 million donation by Envision Group, a £3 million grant from the European Regional Development Fund and the university's own investment.