Vapes becoming UK's 'Fastest Growing Waste Stream'; M&S removes best before dates; Landmark approval for plastic recycling park; and the UK to host world's largest vertical farm.

In this month's roundup, we pull together our pick of the latest environmental news and innovations from the last month.
Vapes Becoming UK's 'Fastest Growing Waste Stream'
Resource. (18/06/2022)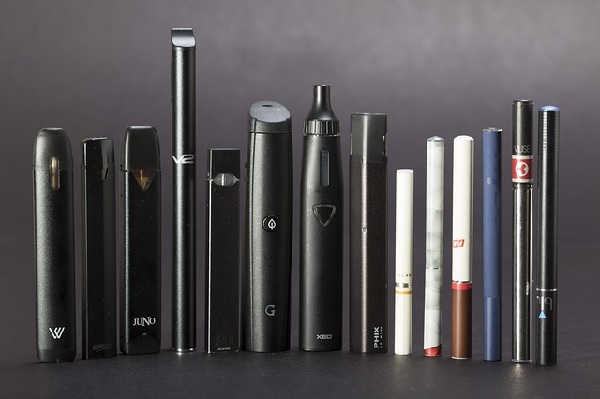 New research commissioned by Material Focus has identified that 1.3 million disposable (single-use) vapes are thrown away every week, the equivalent to two vapes every second.
The research identified that half a billion vapes are bought each year in the UK, showing that almost a fifth of UK adults have bought either a single-use or rechargeable device.
Disposable single-use vapes were highlighted as the main issue. Whilst the plastic casing remains at the forefront, the real problem is the hidden key material of lithium inside the batteries. On average each single use contains 0.15g of lithium, resulting in '10 tonnes of lithium' a year being thrown away. These batteries are a known fire hazard when not disposed of properly.
Scott Butler, Executive Director, Material Focus said: "Throwing away vapes means that we are throwing away some of the most precious materials on our planet. A key part of the problem is that vapes are advertised as disposable."
M&S Removes Best Before Dates from Fruit and Vegetables
Circularonline. (18/06/2022)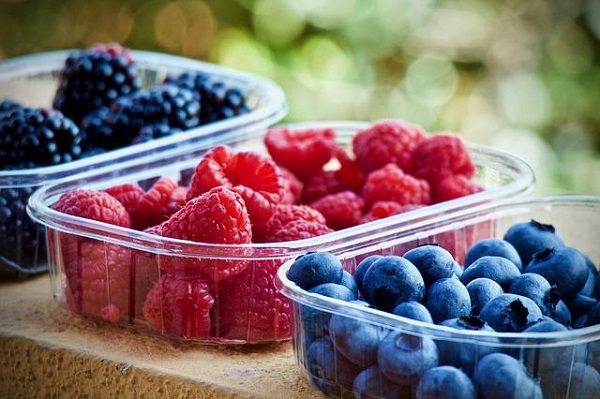 In an attempt to reduce food waste, retailer M&S will be removing best before dates on over 300 lines of fruit and vegetables across its stores.
It follows a trail to tackle food waste without compromising on quality or freshness.
The changes have taken place immediately, with dates being replaced by a code that M&S says colleagues can scan to ensure freshness and quality are maintained.
Director of Food Technology at M&S, Andrew Clappen, said: "We need to be innovative and ambitious – removing best before dates where safe to do so, trialling new ways to sell our products, and galvanising our customers to get creative with leftovers and embrace change."
As part of its Plan A sustainability roadmap, M&S has pledged to halve food waste by 2030, with 100% of the edible surplus to be redistributed by 2025.

UK's First 'Plastic Park' Approved
Circularonline. (06/06/2022)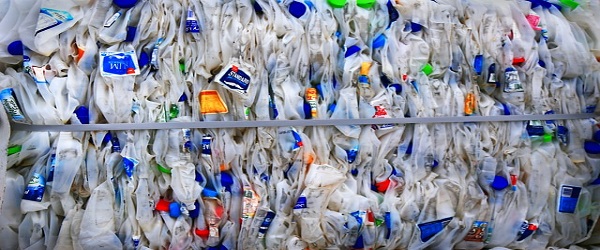 Councillors at Cheshire West and Chester green lit the plans for a landmark £165m Plastic Park to be developed at Protos, the strategic energy and resource hub near Ellesmere Port, Cheshire.
The park will feature innovative processing and treatment technologies to recycle 367,500 tonnes of mixed recyclables and plastic every year, helping to slash carbon emissions on the road to net zero.
In addition, a hydrogen refuelling station with be developed, meaning the overall scheme is set to create 147 new jobs.
Richard Barker, Development Director at Peel NRE said, "It's imperative we deliver creative solutions to the UK's plastic problem. This project clusters recycling technologies in one place so that we can make the most of a whole range of plastic materials arriving on site, avoiding the need to ship them to different facilities around the region. It'll mean we can cut down on vehicle movements."
UK to Host World's Largest Vertical Farm
Euronews. (09/06/2022)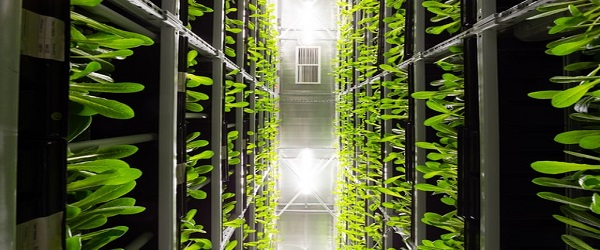 In a bid to help end the country's reliance on imported foods, Jones Food Company (JFC) is building a multi-million-pound facility to contain more than 13,500 square metres of growing space – equivalent to 96 tennis courts stacked on top of each other.
British retailers already get almost a third of their fresh basil and other leafy greens from another vertical farm by JFC, situated in Lincolnshire, it is the largest vertical farm in Europe.
The company wants to eliminate the need to import other products such as mushrooms, blueberries, and tulips, as in 2020 nearly half of all food consumed in the UK was brought in from overseas.
"We want consumers to be able to pick up vertically grown peppers, tomatoes or berries at their local retailer, and know that that product is sustainable and hasn't had to travel hundreds of miles to get to their plate," said Glynn Stephens, head of growing at JFC.
JFC says vertical farms use less fertiliser than outdoor operations, eliminating the pollution of water sources. In addition, they claim the process can be completed powered by green energy, use 95% less water, and reduce the air miles attached to our food.
The facility is set to open in autumn in this year.