DRS to Start in 2025; Tesco Using Coastal Plastic for Fish Packaging; the UK Places Second for Global E-Waste Rankings; and the Transition to Zero-Waste Textiles Industry is Possible

In this month's roundup, we pull together our pick of the latest environmental news and innovations from the last month.
DRS to Start in 2025
Lets Recycle. (20/01/2023)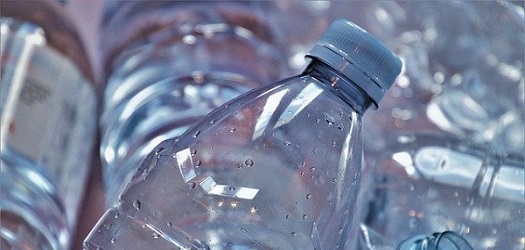 England, Northern Ireland and Wales are set to receive a beverage container Deposit Return Scheme (DRS), more than two years after Scotland implements its own.
Drink containers made from PET Plastic, steel and aluminium will be in scope for all three nations, with the Welsh system including glass. All retailers which sell the in-scope items are required to operate return points, where returning users will dispose of their empty containers in exchange for their deposit. The exact return fee will be determined by next year.
A target collection rate of over 85% for returnable drinks containers has been set to be achieved within three years of the scheme's launch.
The government initially suggested a realistic timeline for implementation would be in late 2024 at the earliest. It has now been delayed a further year.

Environment minister Rebecca Pow said: "This will provide a simple and effective system across the country that helps people reduce litter and recycle more easily, even when on the move."

From Discarded Coastal Plastic to Fresh Fish Packaging
Circular Online. (25/01/2023)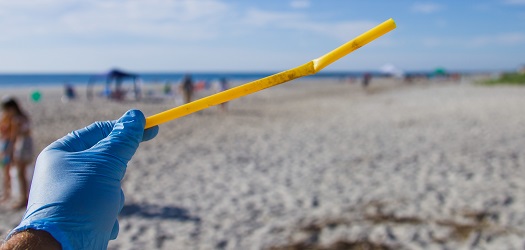 Supermarket giant Tesco has announced that plastic waste found in coastal areas is now being collected and recycled to be used again in their fresh fish packaging.
They say that within the next few weeks, many of its fish products will be sold in trays that contain at least 30% recycled coastal plastic collected from beaches, coastlines and coastal communities around the Mediterranean Sea. This is equivalent to removing around 500 metric tons of plastic from the environment each year.
The collection and processing procedures are undertaken with "full transparency and traceability" and certified by Keep Sea Blue, the non-profit organisation which works with multiple organisations across the supply chain. Volunteer groups involved in beach clean-ups and local authorities will initially help recover the plastic waste. The waste is then sorted, ground, washed and recycled into food-grade packaging.
Sarah Bradbury, Tesco's Quality Director, said: "Where we can, we are reducing the amount of new plastic we use in our business. Re-using coastal plastic in our fish packaging is one way we can do that and at the same time keep it out of the oceans."
UK Places Second in Global E-Waste Rankings
Circular Online (19/01/2023)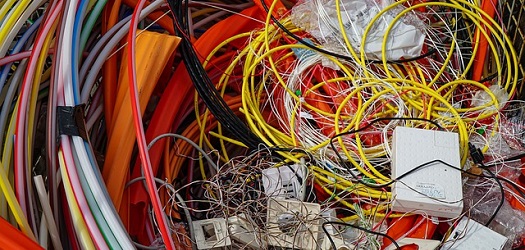 According to a study by Uswitch, the UK ranks second in the Global E-Waste monitor.
The UK generates 23.9 kg of e-waste per capita globally, whilst the leader, Norway, produces 26kg per capita. However, Norway has taken steps to improve its e-waste management through the introduction of a take back scheme. Meanwhile, the research suggests that by 2024, the UK will overtake to become the world's biggest contributor.
The study displays the rapid rise of specific IT and telecoms e-waste in the UK between 2008 and 2022. Where it rose from 19,053 tonnes to an estimated 37,631, almost doubling in the 14-year period.
Uswitch states that if the current trend continues, the UK will be producing just under 55,000 tonnes of e-waste by 2030.
Zero-Waste Textile Industry Possible
Resource (24/01/2023)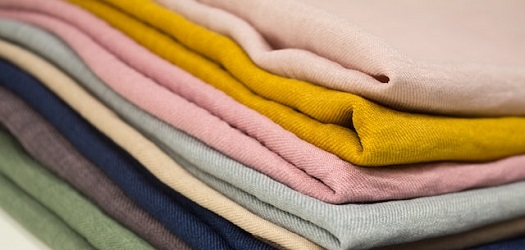 A new assessment by the European Recycling Industries Confederation (EuRIC) and a report by Zero Waste Europe (ZWE), shows the potential for a model of circularity within the textile industry.
The study by EuRIC found that the reuse of textiles leads to 70% less environmental impact than producing new clothes. This accounts for the global export costs including the emissions produced by transport.
The European Parliament states that the global textile industry is responsible for 10% of global carbon emissions, whilst the President of EuRIC textiles, Mariska Boer, says that 62% of used clothing and textiles in Europe end up being incinerated or landfilled due to improper disposal.
The EuRIC study also found that reusing textiles leads to significant CO2 and water savings. 3kg of CO2 is saved for each high to medium quality piece of clothing that is reused, whilst only 0.01% of the water used for new clothing is required in the reuse system.
Meanwhile, the ZWE report has delivered essential criteria that should be incorporated into fashion business models in order for the industry to transfer to sustainable production. Criteria like full transparency on the supply chain traceability post sale and extending the use phase after first ownership.
Theresa Morsen, Waste Policy Officer at ZWE, commented: "With this report we are establishing guidelines for businesses to become truly sustainable, ending overproduction and consumption to respect planetary boundaries."
Thursday, February 2, 2023