Shoppers demand more packaging free options; UK Sees Record Growth in Electric Vehicles; Europe's Plea for More Plastic; Polystyrene-Munching "Superworms".

In this month's roundup, we pull together our pick of the latest environmental news and innovations from the last month.
UK Shoppers Demand More Packaging Free Options
Express. (16/06/2022)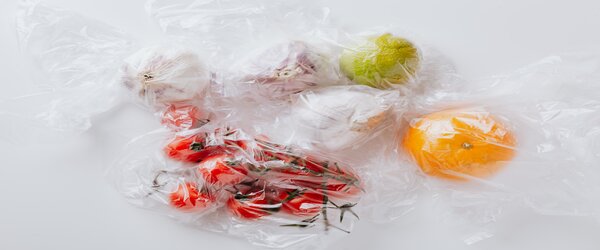 In honour of World Refill Day, non-profit organisation, City to Sea, released new survey data that shows since 2009, half of the its participants are doing less to choose low-plastic and no-plastic items, due to concerns about recent price increases.
Two-thirds of the survey participants blame the supermarkets and brands they have access to for not doing enough to provide plastic-free options or affordable refill options.
93% of people said they would like to see more of these refillable products on offer.
Products such as toiletries, laundry products, dried food, and cleaning products are all items that consumers listed to see as a refillable option.
Commenting on the findings, City to Sea founder Natalie Fee said: "Customers are rightly upset at having to choose between the cost to their wallets and the cost to the planet. We know that the public still cares about plastic pollution and wants to do more, but retailers and brands just aren't making it accessible or affordable for us."
Boost in UK Electric Vehicles
Environmental Journal. (23/06/2022)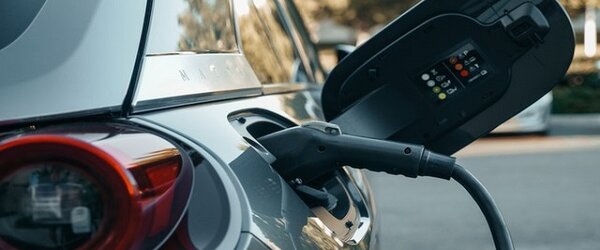 By the year 2030, the UK is predicted to have the third largest electric vehicle (EV) fleet in Europe. Growing by 300%, it is estimated that the UK will have 596,713 electric vehicles on the roads by the target year.
Norway currently holds the title for most registered EV's, but by 2030, Germany is predicted to overtake the Scandinavian country, followed by France settling in second.
In the drive to net zero transport goals, the government has committed to phasing out the sale of new petrol and diesel cars and vans by 2030, ensuring all drivers benefit from EVs and their significantly lower running and refueling costs.

A Call For More
Resource. (17/06/2022)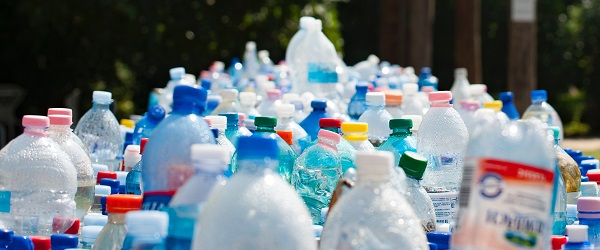 According to Plastic Recyclers Europe (PRE), recyclers are struggling source enough material, with low volumes of sorted plastics drastically impacting operations across Europe.
Even though the EU has seen a massive influx of investment to plastic recycling capacities, with a major 60% growth in four years, recent export levels of plastics have declined.
PRE are claiming that not all waste is being sufficiently reported on, with missed quantities of waste not being identified for recycling, believing that most of it is being incinerated or landfilled.
In a press release, PRE President, Ton Emans said, "Without stable, high-quality input materials, the industry's efforts to reach the new recycling targets might be hindered. Robust sorting and collection infrastructure is a must to increase stable feedstocks for European recyclers."
Plastic Munching "Superworms"
News Scientist. (09/06/2022)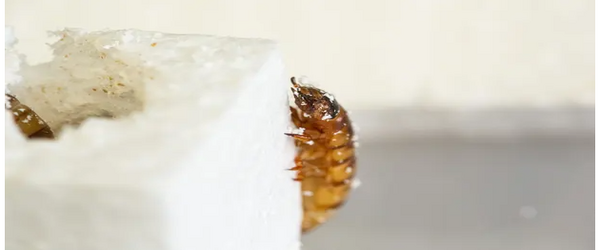 The larvae of the Zophobas Morio, a species of beetle with an appetite for plastic, capable of breaking down the material with its several gut enzymes.
Researchers at the University of Queensland fed the larvae a diet of only polystyrene foam consistently for three weeks. The results found that they were able to complete their life cycle to become beetles with no adverse effects.
Using a technique called metagenomics, the researchers have identified several of the worms encoded enzymes, with the ability to degrade polystyrene and other forms of polymers commonly found in single-use plastics. The long-term goal is to engineer the enzymes to degrade plastic waste in recycling plants through mechanical shredding.