Half of global carbon emissions stem from raw material extraction.*
Whether it's an unrecyclable coffee cup, single-use plastic utensil or something much larger, in a 'take-make-waste' linear economy, waste has often been the unintended by-product of consumerism.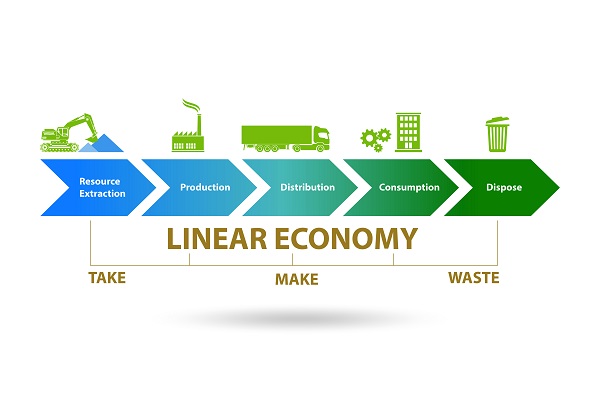 But, as we edge closer to a circular economy, fully committed to reusing and repurposing waste and by-products, we take a look at the importance of a circular economy, the part manufacturers must play to achieve it, and some of the steps we've already taken to get Glasdon and our customers there.
What is a circular economy?
In contrast to a linear economy – which uses materials to create products to be disregarded as waste after use – a circular economy seeks to eliminate waste.
Achieved by extending the life cycle of products, a circular economy creates a circular model for production and consumption in which materials can be reused, repaired, repurposed, and recycled for as long as possible.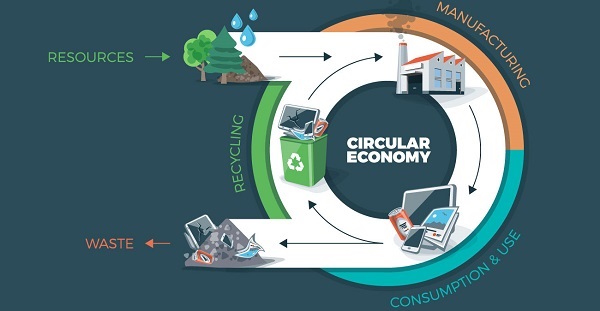 Why is a circular economy needed?
Despite being a limited resource, as the global population grows, the demand for raw materials grows alongside it. Unlike a linear economy, a circular economy creates a sustainable solution that meets the demands of a growing population without causing a detriment to the planet or communities.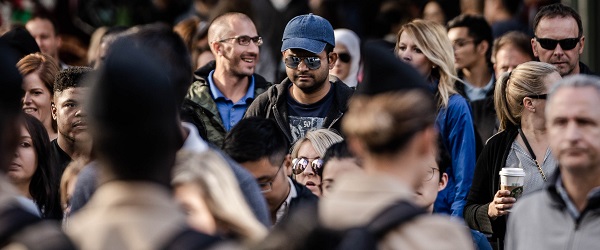 Moreover, it has the potential to create jobs, reduce the strain on the planet and the environment, enhance innovation, and increase raw material supply security.*
What is the manufacturer's role?
As the creators and suppliers of products, manufacturers have a responsibility to ensure their products meet their customer's requirements without negatively impacting the planet, environment, or community. Switching to a process of circularity demands that manufacturers create innovative designs, seek sustainable options, build for durability, and generate products with reusable, repairable, or recyclable characteristics.
So, what can we do to help?
As a designer, manufacturer and supplier of market-leading products, Glasdon has always created products that allow our customers to contribute towards a cleaner, safer and more sustainable environment, and we do this in a combination of ways.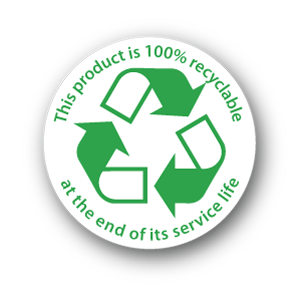 Innovation
As a manufacturer of recycling solutions, among other products, recyclability and its importance are a driving force in our design process. Not only are all our products recyclable after their service life – contributing to the extension of material life cycles – but many of our products contain recycled content.
Varying dependant on material type and product colour, the percentage of recycled content in our recycled material products range from 15% to as much as 100%.
Design
Perhaps just as important a factor in creating a circular model of production and consumption is the ability to create products that last. From our beginnings selling a 'halt' sign that never needed painting to our present product and material innovations that ensure weather and vandal resistant products with minimal maintenance, Glasdon has always offered quality by design. From polymer formulated materials such as Durapol® to Armortec® Coated, our products provide support, strength, and durability with minimal upkeep.
Sustainable Sourcing
We continually invest in sustainably sourcing our materials. Whether it is FSC® certified hardwood for our Traditional Hardwood Seating range or the sourcing of the majority of our product components from UK origin, we are committed to seeking sustainable methods to source the materials and components for our products.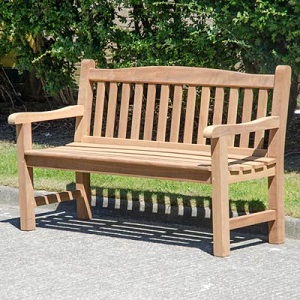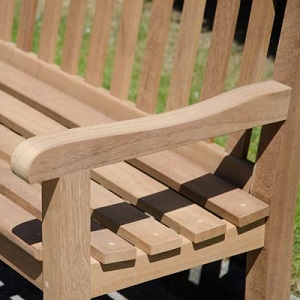 Maintenance and Repair
It's inevitable that all products reach the end of their life cycle eventually, but a lost key or a damaged part shouldn't have to lessen the life of a product. Instead, offering spares and accessories or equipment services provide a means to maintain and repair already purchased products. A highly effective method when transitioning to a circular economy, offering spares and accessories or product services enables customers to get the most out of their products while deferring the need to source an entirely new product replacement.
From bin keys to aperture flaps and seating slats and ends, spares and accessories offer replacement parts and optional accessories to ensure products reach their maximum capability.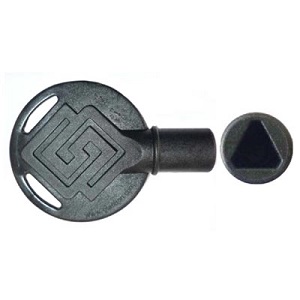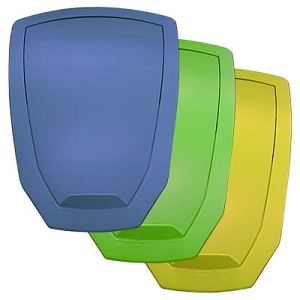 This method of extending a product life cycle in contrast to discarding and buying new is also applicable to buildings and housings. Featuring modifiable buildings, such as the Heritage Traditional Modular GRP Building System or the Warrior™ Contemporary Modular Steel Building, many of our building and housing products are relocatable or modifiable at a future date.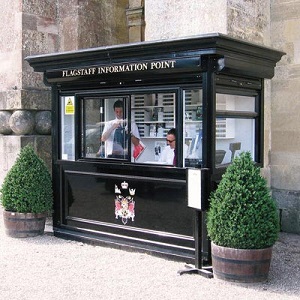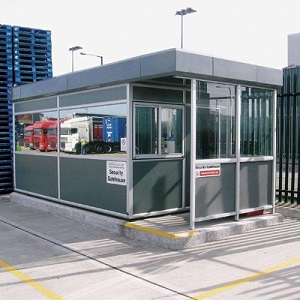 Relinquishing the need to 'take-make-waste', this innovative solution creates a building and housing solution amendable to all future projects and requirements, saving on raw material usage and lowering costs.
References
*https://www.theguardian.com/environment/2019/mar/12/resource-extraction-carbon-emissions-biodiversity-loss
*https://www.europarl.europa.eu/news/en/headlines/economy/20151201STO05603/circular-economy-definition-importance-and-benefits