An insight into the Caru Cymru movement and how the campaign's grant can be used to create a personalised product with an environmentally active message.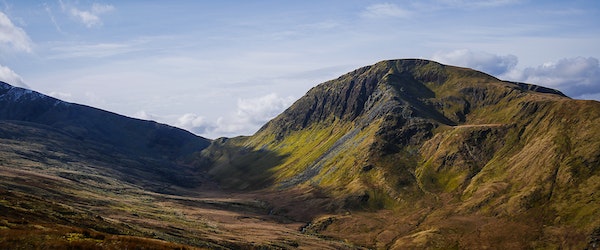 Protecting the Environment for a Better Future
Launched in March 2021, the Caru Cymru movement is the biggest ever campaign launched by Keep Wales Tidy. A collaboration between 24 partners that aims to 'eradicate' litter, tackle environmental issues, engage locals to develop solutions, and develop community clean ups across Wales.
In partnership with every local authority in Wales, the movement has -
Created 150 Litter Picking Hubs
Implemented 50 Litter Free Zones
Run three national campaigns to remove and prevent litter, roadside litter, and dog fouling.
Organised two clean-up campaigns involving more than 20,000 volunteers
Launched a campaign toolkit with free downloadable resources
Trailed new interventions to prevent and reduce waste
Joining the Caru Cymru Campaign
Part of the movement provides grant funding for all authorities to contribute toward staff and equipment that will enable the local communities of Wales to act and take responsibility for the quality of their local environment.
Using the funding provided by the grant, the counties of Monmouthshire and Carmarthenshire recently got in touch to enquire about the production and delivery of some eco-inspired products to further improve their recycling methods and join in with the Caru Cymru campaign.
Monmouthshire County Council wanted to clearly demonstrate its ambitions to protect the environment and the wildlife around the riverside town of Chepstow. Working closely with our design team, we supplied them with personalised Modus™ Litter and Recycling Housings which featured a bright and engaging vinyl wrap, displaying the local wildlife that takes habitat on the banks of the River Severn. This personalised bin housing offered a 50/50 waste stream split for Mixed Glass Recycling, and Cans & Plastic Bottles, perfect for busy public spaces, outside commercial premises, and large building blocks.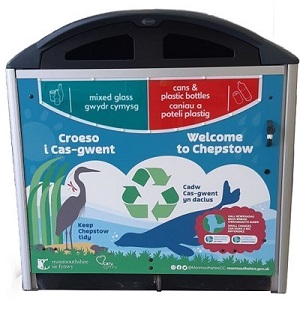 Combined with instructive wording in both Welsh and English, these litter and recycling bin housings are a perfect example of how product personalisation can be effectively used with us here at Glasdon. See more information on how your organisation can use our personalisation services to Turn Words into Action.
Additionally, Carmarthenshire County Council also got in touch to enquire about an order of Nexus® 200 Recycling Bins. Meanwhile, the counties of Bridgend, Gywnedd, and the Isle of Anglesey all too reached out for assistance to further develop their recycling capabilities.
The funding for the Caru Cymru movement stems from the Rural Development Programme, part of the European Agricultural Fund for Rural Development (EAFRD) between the EU and the Welsh Government. The grant is expected to be completed by February 2023.
"Every person in Wales has a part to play in eradicating litter and waste which can cause so much damage to our communities and to our natural environment. I'm proud to be part of an initiative which brings people together, and provides the tools, innovation and support needed to make a positive difference. Caru Cymru is not an exclusive club – everyone can join in." - Lesley Jones, Chief Executive of Keep Wales Tidy.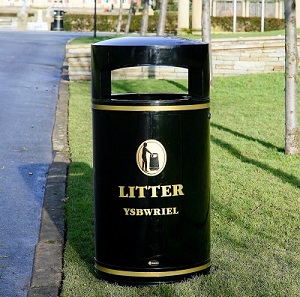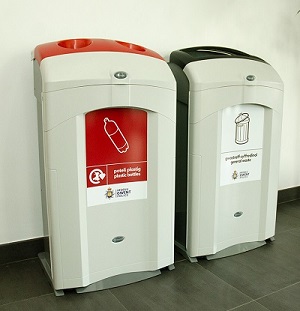 Over the years, we've had the pleasure to work with multiple Welsh organisations to craft and deliver their ideal personalised products to further improve their waste disposal techniques. See some examples below of how small adjustments can make a big difference.
Visit the Keep Wales Tidy website to see more of their fantastic work keeping Wales clean.
Thursday, September 1, 2022