Kellogg's announce recyclable paper; All Welsh households to plant a free tree; Scotland announces £13 million to improve recycling; British Airways announce the move to sustainable jet fuel.

In this month's roundup, we pull together our pick of the latest environmental news and innovations from the last month.
Kellogg's reveal recyclable paper liners in cereal boxes
Circular Online. (07/12/2021)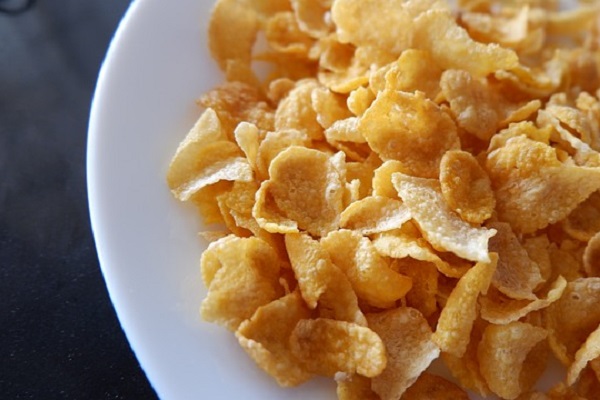 Kellogg's announces the trial of a widely recycled paper liner.
Announced as a partnership with Tesco, the initiative will begin in participating stores from January 2022.
The results of the trial will shape Kellogg's future packaging initiatives.
As they strive to create fully recyclable packaging without faltering on quality, the move marks the continuation of Kellogg's Wellbeing Manifesto.
The current liner in Kellogg's cereal packaging is not widely recycled.
Welsh government offers every household a free tree to plant
EcoWatch. (07/12/2021)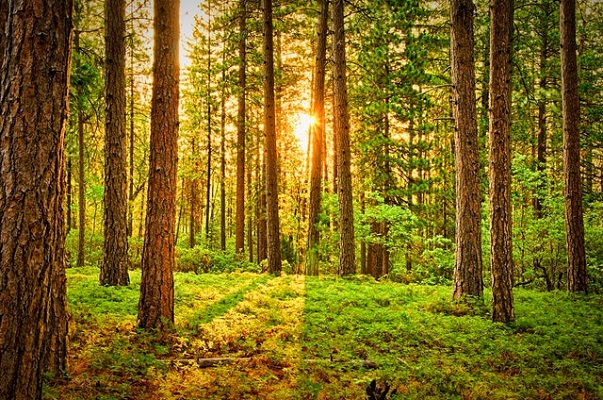 The Welsh government offer every household a free tree to plant on their grounds or in the country's woodlands.
In a bid to achieve net-zero greenhouse gas emissions by 2030, the government aim to provide 1.3 million native species of trees.
Available from March 2022, the scheme will begin in 5 locations before it spreads to 20 more sites by Autumn.
If not planted in household gardens, Coed Cadw, The Woodland Trust will plant the trees in the nation's woodland areas.
£13 million to improve recycling and cut emissions in Scotland
Circular Online. (07/012/2021)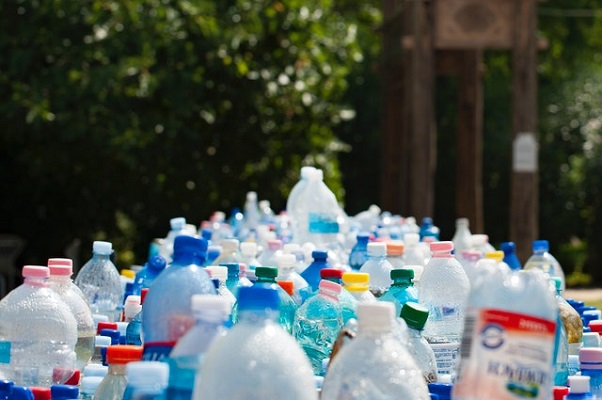 Scotland's total investment to improve recycling and cut emissions rises to £20 million as nine more local authorities successfully bid for funding.
The investment is set to rise to £70 million within five years and seeks to support local authorities to prepare for future developments.
The Scottish government hope the fund, titled the Recycling Improvement Fund, will help reduce CO2 emissions by 21,400 tonnes annually.
Among the councils to receive the investment allocation is Comhairle nan Eilean Siar, City of Edinburgh, West Lothian, Aberdeen City, Aberdeenshire, North Ayrshire, Midlothian, Dundee and Clackmannanshire.
British Airways to start using sustainable jet fuel next year
Circular Online. (06/12/2021)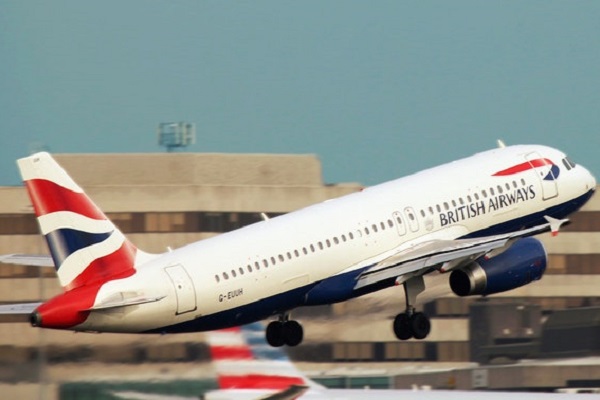 British Airways announces its plans to use sustainable aviation fuel (SAF).
The transition to SAF, which starts in 2022, is possible through the deal between British Airways and Phillips 66 Limited, who have agreed to produce the fuel on a commercial scale for the airline.
Sustainable aviation fuel is growing in popularity among airlines due to its ingredient mixture of vegetable oil, fats and greases to create an alternative and sustainable solution.
With global aviation accounting for 3.5 per cent of human-caused climate change, the switch to sustainable fuel is a welcome move for British Airways and marks their progression towards their net-zero emissions target.
Wednesday, December 15, 2021