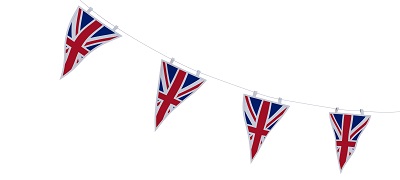 It's never too late to plan a Royal knees-up! Need help with last minute plans to furnish your coronation celebration? Fear not, we've got you covered. View our fantastic range of express products with delivery in time for the big event.
Parties inevitably bring waste. Aluminium cans, paper plates, plastic cups and of course, food waste will all be present. With an event of this magnitude, you'll want to ensure your Coronation party remains clean and tidy all day.
Below, we've compiled a list of suitable waste solutions to assist you in creating a celebration to mark this special day for your guest; all available with fast despatch within 48 hours* of purchase. Check out our full range of Express Products or read on for more ideas.
Cost Effective Sack Holders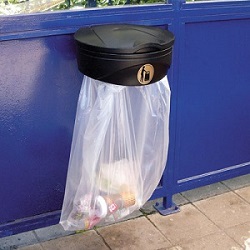 Sack holders are the perfect cost-effective accompaniment to multi-stream waste disposal, ideally suited to small to medium-sized gatherings for occasions like this.
Our Orbis™ Sack Holder with Flip Lid enables the visible inspection of disposed waste to minimise contamination. Supplied with a wall mounting kit as standard, the Orbis can be installed easily & securely with minimal disruption to pedestrian flow. Also available with a Green Flip lid to signify another type of waste such as food.
Catering & Food Waste Bins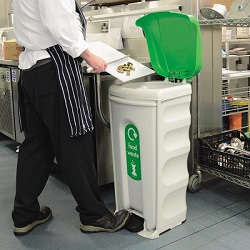 Food is a welcome sight at any party, but the issue of how to dispose of such waste isn't. Whilst our catering and food waste bins are typically used for hotels, restaurants and cafes, they can also be invaluable for use at parties and events.
Plenty of mouths to feed means there is the potential of food waste, which if collected separately can be recycled. The Nexus® Shuttle Food Waste Recycling Bin's ability to assist the cook in the kitchen is unparalleled. A wheeled liner and unique sealed liner lid create a hygienic solution to capture and unload food waste of up to 60 litres. Designed to fit under worktops when not in use, maximising valuable kitchen floor space.

Want to create an ever-lasting memento to mark the day? We offer a wide selection of attractive Seats & Benches which can be personalised with a commemorative engraved plaque.
Low Cost Express Solutions
The Trimline 25™ Litre Open Top Litter Bin is the ideal waste container for external waiting areas and parks for year-round use. Its strong Duraplus™ material withstands adverse weather conditions and requires minimal maintenance.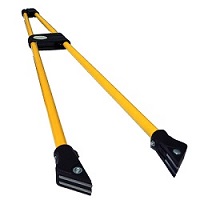 To simplify the task of litter picking, the Litta-Pikka Litter Collection Tool is the hygienic (and back-saving) solution for collecting litter from the ground or those hard-to-reach places. A great tool to maintain external and internal environments and keep your party litter free.
Express Solutions for our Four Legged Friends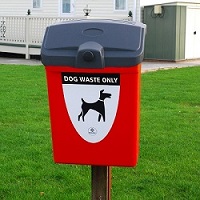 Large gatherings such as this are due to bring about dogs of all shapes and sizes, and with it, dog waste. Implement effective and visible dog waste bins to keep nearby pavements or green areas clear.
The Fido 25™ Dog Waste Bin is an ideal cost-effective example to combat this issue. Supplied with fixings for post mounting, this durable disposal bin requires minimal maintenance for outdoor unsupervised areas.
Good luck with your preparations, if you would like further advice about anything featured in this article or would like to discuss how to bring your own Coronation ideas to life, please don't hesitate to contact our team today.