World leaders promise to end deforestation; 40 countries agree to quit coal; India eyes net-zero; The UK pledges £290m to help poorer countries combat climate change.

Between the 31st of October and the 12th of November, delegates from the EU and 196 countries came together to discuss and combat climate change. But what happened?
In this month's roundup, we pull together the key news surrounding the COP26 summit.
World Leaders Promise to end deforestation by 2030
BBC News (02/11/2021)
In the first major deal of the COP26 summit, the third day of talks saw world leaders promise an end to deforestation by 2030.
Committing a combined £14bn in funding, 110 leaders, covering approximately 85% of the world's forests, signed the deal in the hopes of reversing deforestation.
Despite welcoming the move, experts remain hesitant leaders will deliver, given their failure to action a similar deal made in 2014.
Halting deforestation is important to prevent the effects of climate change as forests absorb a large amount of CO2.
Part of the £14bn funding aims to rectify the impacts of deforestation, including restoring lands and supporting indigenous communities.
Some of the funding will also go towards tackling wildfires.
More than 40 countries pledge to quit coal
BBC News (04/11/2021)
More than 40 countries have agreed to phase out their use of coal.
Among the signatories were Vietnam and Chile, but missing were the US and China.
In a further commitment, the US and 19 other countries agreed to halt the financing of fossil fuels abroad.
As the largest climate change contributor, coal has a significant impact on climate change.
India targets net-zero emissions by 2070
The Guardian (01/11/2021)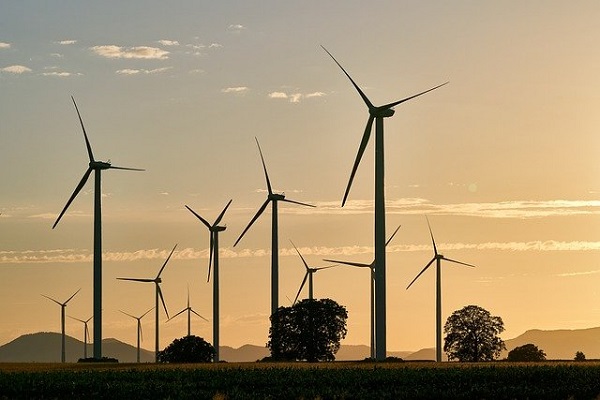 Narendra Modi, India's Prime Minister, eyes a net-zero India by 2070.
Speaking at the COP26 summit, Modi committed India to a further four pledges:
Expand the country's non-fossil energy capability by 2030,
Commit to achieving 50% renewable energy by 2030,
Significantly reduce the country's carbon emissions,
Lower the Indian economy's carbon intensity.
Although a longer timeframe than other countries, the 2070 timeline is a feasible target for India to achieve, says experts.
As it stands, 70% of India's power is coal-generated.
COP26: UK pledges £290m to help poorer countries cope with climate change
BBC News (08/11/2021)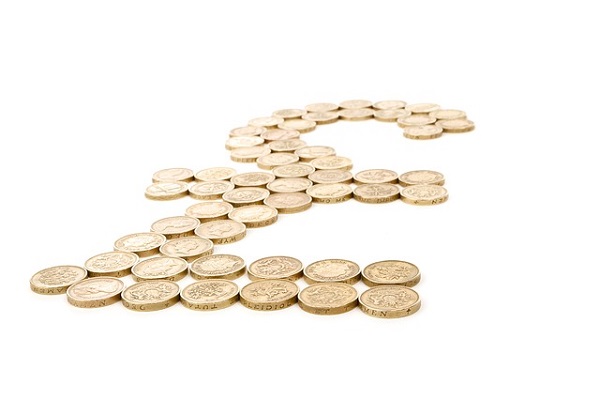 Heading into the second week of climate talks, the UK pledges £290m to aid poorer countries impacted by climate change.
With the wealthiest countries causing the majority of emissions, the poorer nations are requesting $100bn to help cope with the impacts of climate change they are already facing.
Typically accounting for a minute proportion of carbon emissions, poorer nations say they already feel the effects of climate change and need help.
The UK funding will help Asian and Pacific nations promote low-carbon development, improve conservation and action climate change policies and measures.
UK leads 45 governments in new pledges to protect nature
GOV.UK (06/11/2021)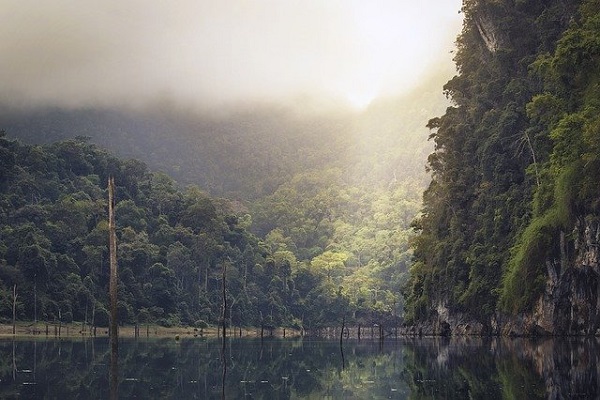 45 governments agree to protect nature and create sustainable agriculture and food processes.
On Nature and Land-Use Day, the UK led the charge in promising urgent action to achieve sustainable farming and protect nature.
With agriculture and land use causing around a quarter of the global greenhouse gas emissions, the UK recognised the need to create a sustainable system.
The UK has also announced a commitment to spending £500m to protect rainforests.
Thursday, November 18, 2021