Britvic move to 100% recycled bottles; Veolia increases composting recovery; Soft plastic recycling at Tesco; England plan to ban single-use plates, cutlery, and polystyrene cups.

In this month's roundup, we pull together our pick of the latest environmental news and innovations from the last month.
Britvic: Robinson's RTD, Lipton, and Drench move to 100% rPET.
Retail Times (25/08/2021)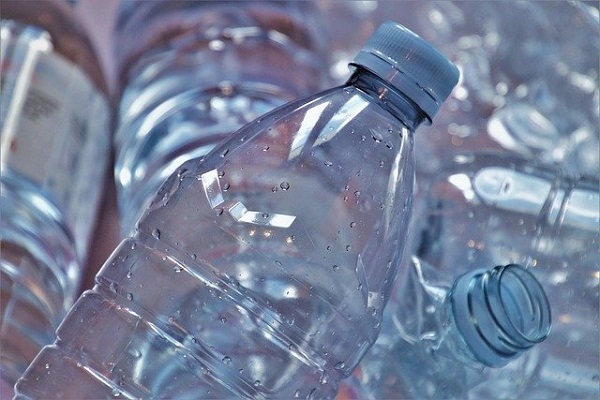 Robinson's, Lipton Ice Tea, Drench, and Ballygowan Mineral Water 500ml bottles move to rPET packaging this summer.
rPET, otherwise known as recycled polyethylene terephthalate, is a variation of plastic made from 100% recycled materials. Although still a form of plastic, rPET is easily recyclable and reduces the consumption of virgin plastic.
Following a £5 million investment by Britvic in 2019, the new manufacturing facility in North Yorkshire, built by Esterform Packaging Limited, will supply the rPET plastic as part of their larger project to "produce 42,000 tonnes of recycled food grade PET".
The move to rPET will save Britvic 1354 tonnes of virgin plastic annually and is part of their 'Healthier People, Healthier Planet' strategy, which aims to move all Britain-made bottles to rPET by the latter end of 2022.
The move aims to reduce Britvic's annual use of virgin plastic by 1354 tonnes.
Veolia innovation increases composting recovery by 30,000 tonnes per year.
Veolia (02/09/2021)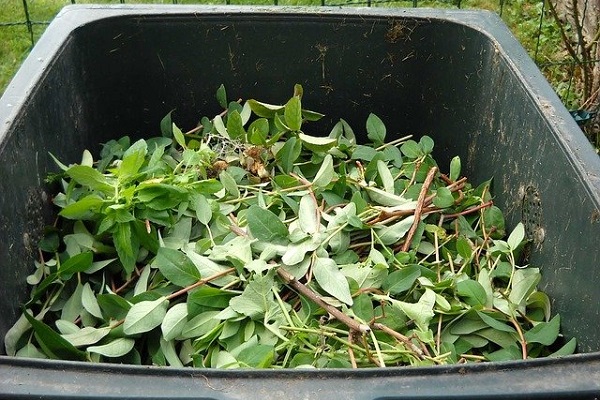 Requiring a £1 million investment, Veolia has a new way to treat green waste.
After multiple successful large-scale trials, the company have moved to a bespoke fixed cleaning line to remove the contamination from four waste sites in the South.
The new process can reduce demand for wood products, and through such, lessen the number of trees cut down. More efficient than the previous method, the process removes contamination from composting sites and enhances the quality of compost spread to land.
Through this, composting sites operate more efficiently and represent a reduction of greenhouse gas emissions and disposal costs.
The company aim to find alternative uses for the approximate 55,000 tonnes of contaminated compost to achieve their zero-waste goal.
Veolia currently processes more than 500,000 tonnes of green and food waste annually.
Tesco rolls out soft plastic packaging recycling points.
Circular Online (24/08/2021)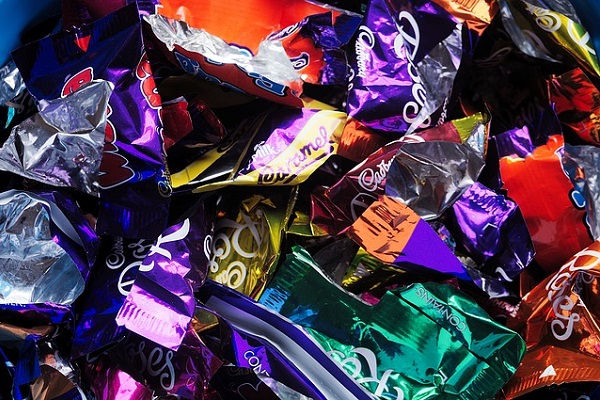 Customers at all Tesco's large stores can now return soft plastic packaging for recycling.
Implementing soft plastic recycling points at their stores, Tesco expect an annual collection rate of 1,000 tonnes.
The move, which follows a successful 171-store trial with 85% of customers claiming it encouraged recycling, is expecting to collect 1,000 tonnes of soft plastic annually.
The collection points will allow customers to return clear film, food wrap, crisp packets and fruit and vegetable bags, among others, and initial reports claim 85% of customers found the scheme helpful and encouraged them to recycle.
As part of the recycling process, the returned soft plastics will be washed and sorted before being turned into new products.
Government to ban single-use plastic cutlery.
BBC (28/08/2021)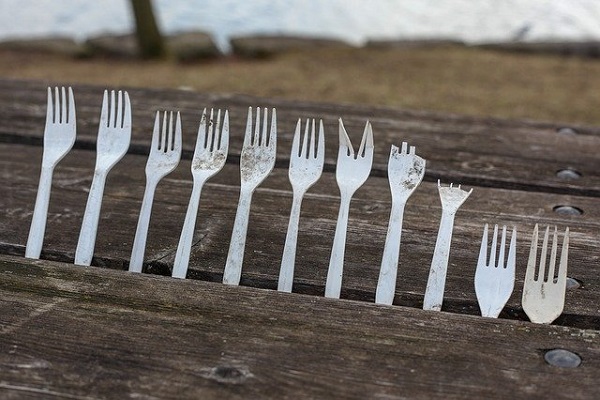 New government plans could oversee the ban on single-use plastic plates, cutlery and polystyrene cups.
As each person in England uses 18 single-use plastic plates and 37 single-use cutlery items annually, according to the Department for Environment, Food and Rural Affairs (Defra), the government's proposal attempts to crack down on plastic waste.
The ban falls under the government's intention to prevent avoidable waste by the latter end of 2042.
Posing a risk to animals and sea life alongside clogging up landfills for centuries, reducing plastic waste is high on the government's agenda.
With 5.4 billion single-use items disposed of in England annually, the ban will reduce the demand on landfills and remove the tendency of single-use plastic littering in streets and beauty spots.
Wednesday, September 15, 2021