Nestlé invests in a plastics recycling plant; National Highways to trial nanotech asphalt; easyJet reveals plan for mass sustainable travel; Fifty million new trees scheme boosted by government funding.

Our pick of the latest environment news and innovations from across the UK.
Nestlé backs Yes Recycling's flexible plastics plant
LetsRecycle (23/09/2021)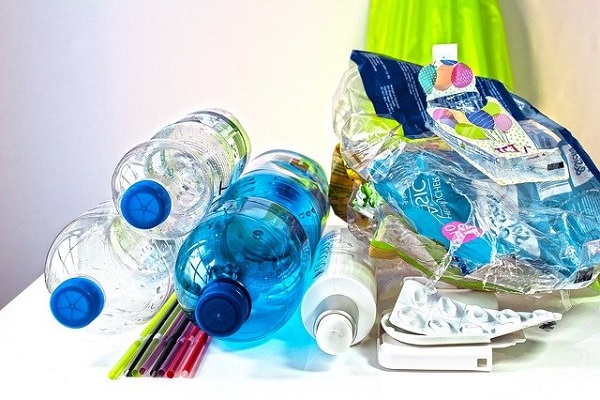 Nestlé UK and Ireland announce a £1.65 million investment for a plastic recycling facility.
Opening at the end of 2021, the new plant will transform flexible plastics into building materials.
Zero Waste Scotland have also registered support for Yes Recycling's facility, offering an investment of £520,000.
Yes Recycling specialises in predominantly hard to recycle plastics.
National Highways to trial nanotech asphalt
Construction News (09/09/2021)
National Highways begins its trials of nanotech asphalt.
Attempting to learn if the material will make roads more durable, the A1 in Northumberland will be the first stage of the trial.
In partnership with Graphene Engineering Innovation Centre (GEIC), the trial will see three miles of the northbound carriageway fitted with the nanotech material.
The trial aims to assess if the material can delay road decay.
EasyJet Holidays reveal plan for mass sustainable travel to hit net zero emissions target by 2030
I news (27/09/2021)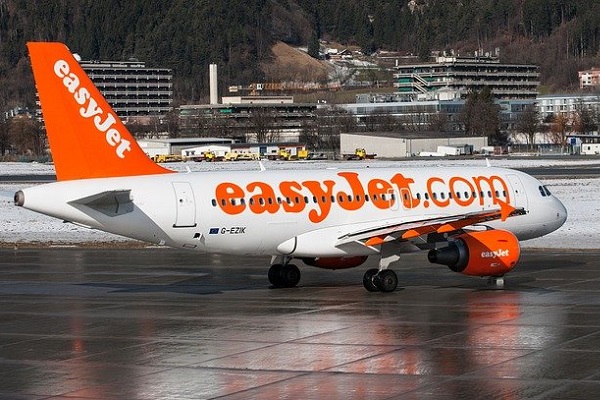 EasyJet Holidays launch a sustainability strategy in the hopes of making mass tourism sustainable.
Committing to encouraging Golden Sustainable Tourism Council accreditation among its contracted hotels by 2025, the company hopes the change will have numerous beneficial impacts.
Despite the company already offsetting carbon emissions, Gary Wilson, CEO of easyJet Holidays, admits that it isn't enough and hopes that COP26 will provide the solution to achieve "carbon net zero aircraft or carbon efficient aircraft, as quickly as possible."
Fifty million new trees scheme boosted by government funding
Sky News (27/09/2021)
Fifty million trees will form the Northern Forest.
Spanning from Liverpool to Hull, the government's funding will help connect five forests and over a 120-mile area.
Funded through the Nature for Climate Fund, the government will make £14.8 million available for the scheme.
The Woodland Trust will oversee the project.