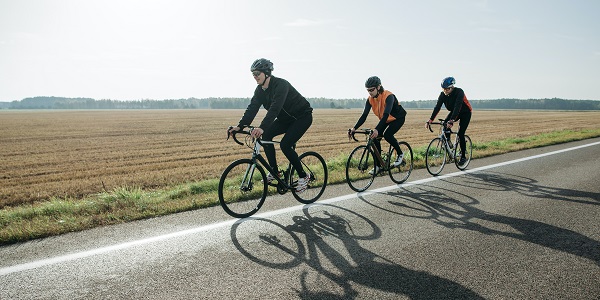 Offering exponential health, social and financial benefits, cycling is proven to be a rewarding method of travel. But with cycling also comes the need for safe, secure, and reliable storage solutions.
From cycling racks and stands to bike compounds and enclosures, there is a wide range of contemporary and traditional forms of cycle storage available to choose from. We've compiled this eBook to help answer all the questions you may have when choosing your ideal cycle storage facility.
In this guide, we delve into the facts about cycling to explore:
How commuting on a bike can provide a win-win situation for both employer and employee
The criteria that should be met and the questions that need answering before installing a storage facility
What types of facilities are available to you
The full eBook is available to download below for free.